The report has been updated with the latest recommendations up until march 2020.
Compilation of UN recommendations to Norway 2017-2020 (4 MB)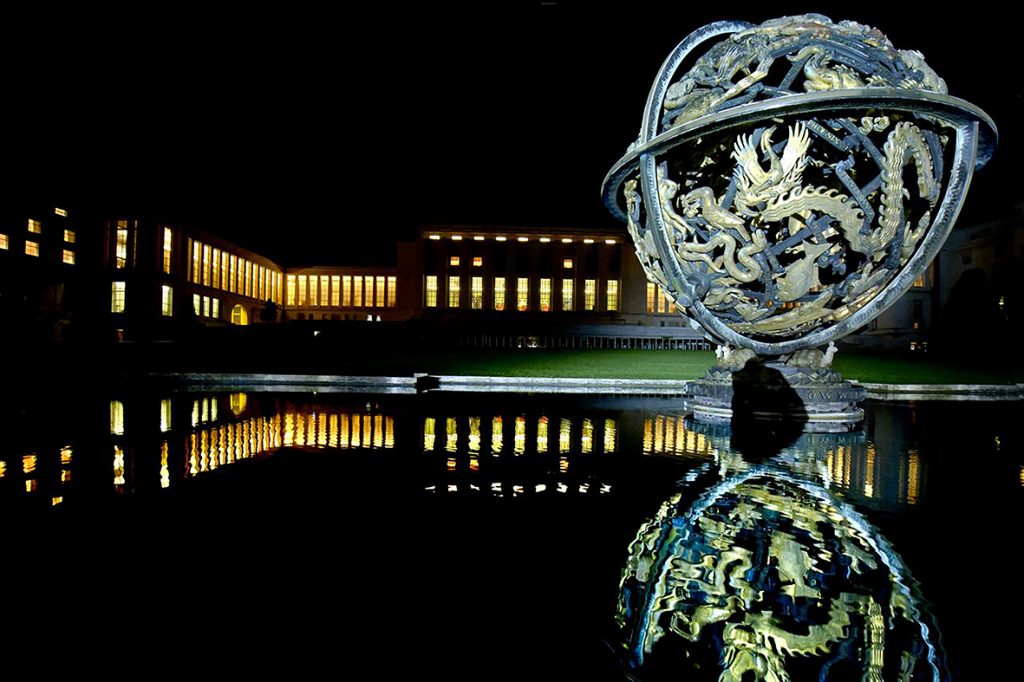 In the period 2017–2020, Norway reported to all relevant UN treaty-bodies as well as the Human Rights Council. NIM is actively involved in the reporting ­processes through ­consultations with state institutions, ombudsman offices as well as civil society. NIM also submits supplementary reports and participates in the proceedings of the UN bodies. This compilation provides a systematised overview of recommendations to Norway from the UN human rights monitoring bodies in the period 2017–2020 and is part of NIM's efforts to monitor and support the follow-up of international recommendations.